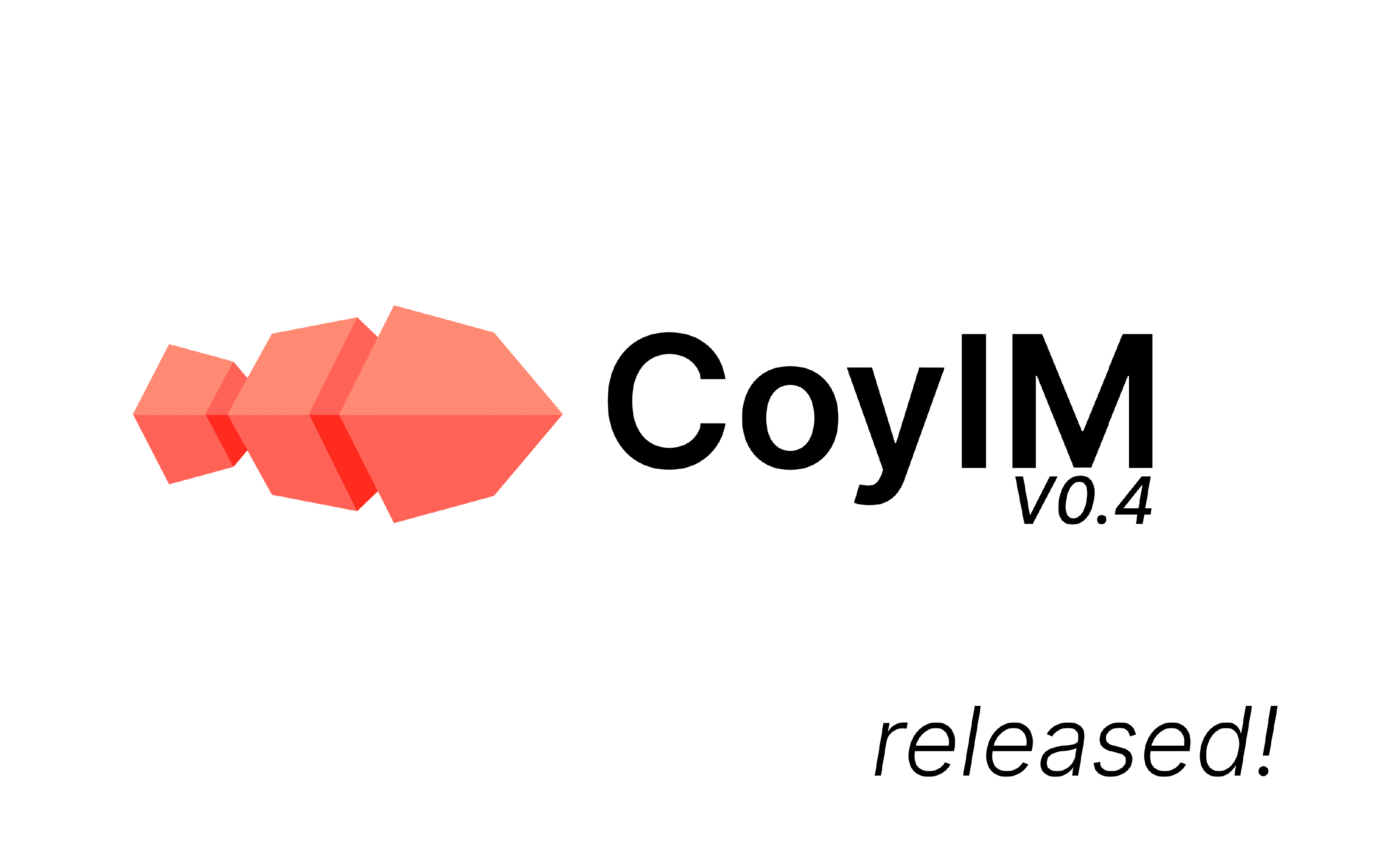 February 17, 2022
Over the last few years, we at CAD have worked really hard on a new release of the CoyIM messenger. Today we are finally releasing version 0.4, and it contains a large amount of really important improvements. You can read more about this release on the CoyIM website, here https://coy.im/coyim/release/2022/02/16/coyim-v04-released.html.
As part of the release process, we have also created a lot of ancillary information. As part of the release we will do a number of different events and presentations. To get all the latest updates, follow us on Mastodon or Twitter. If you're interested in seeing the videos of our presentations, subscribe to our channels at PeerTube or Youtube.
We are extremely proud of this release. It was a long time coming, and we have put a lot of hard work into it. We urge you to check out the material and try out the new release!