CAD partitipation in Privacy Week 2022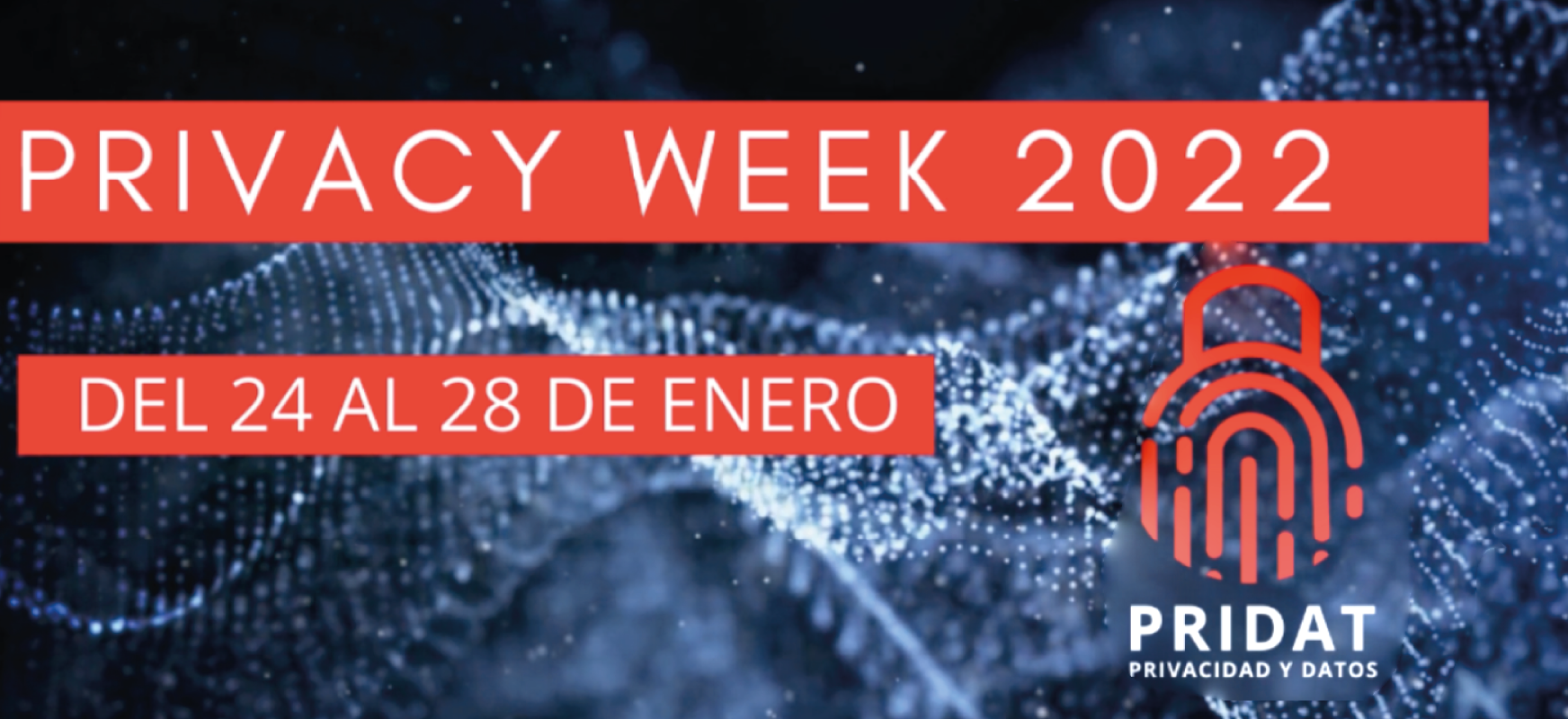 January 22, 2022
During the Privacy Week 2022 that took place between January 24th and 28th of 2022, the Digital Autonomy Center (CAD) participated in the panel "The importance of encryption in data protection". The participation was based on two aspects of crucial importance, which are necessary to understand the role of encryption in data protection.
The first of these aspects was related to metadata and the risks associated with it, both in terms of the lack of knowledge of its existence, and its disproportionate use. The goal of this was to answer the question: to what extent does metadata expose us?
Secondly, we addressed the question about what technical aspects should be considered in public policies to strengthen encryption technologies available in Latin America and the Caribbean.
You can find detailed answers to these questions in these posts:
You can watch our participation in the Privacy Week 2022 here.