Centro de Autonomía Digital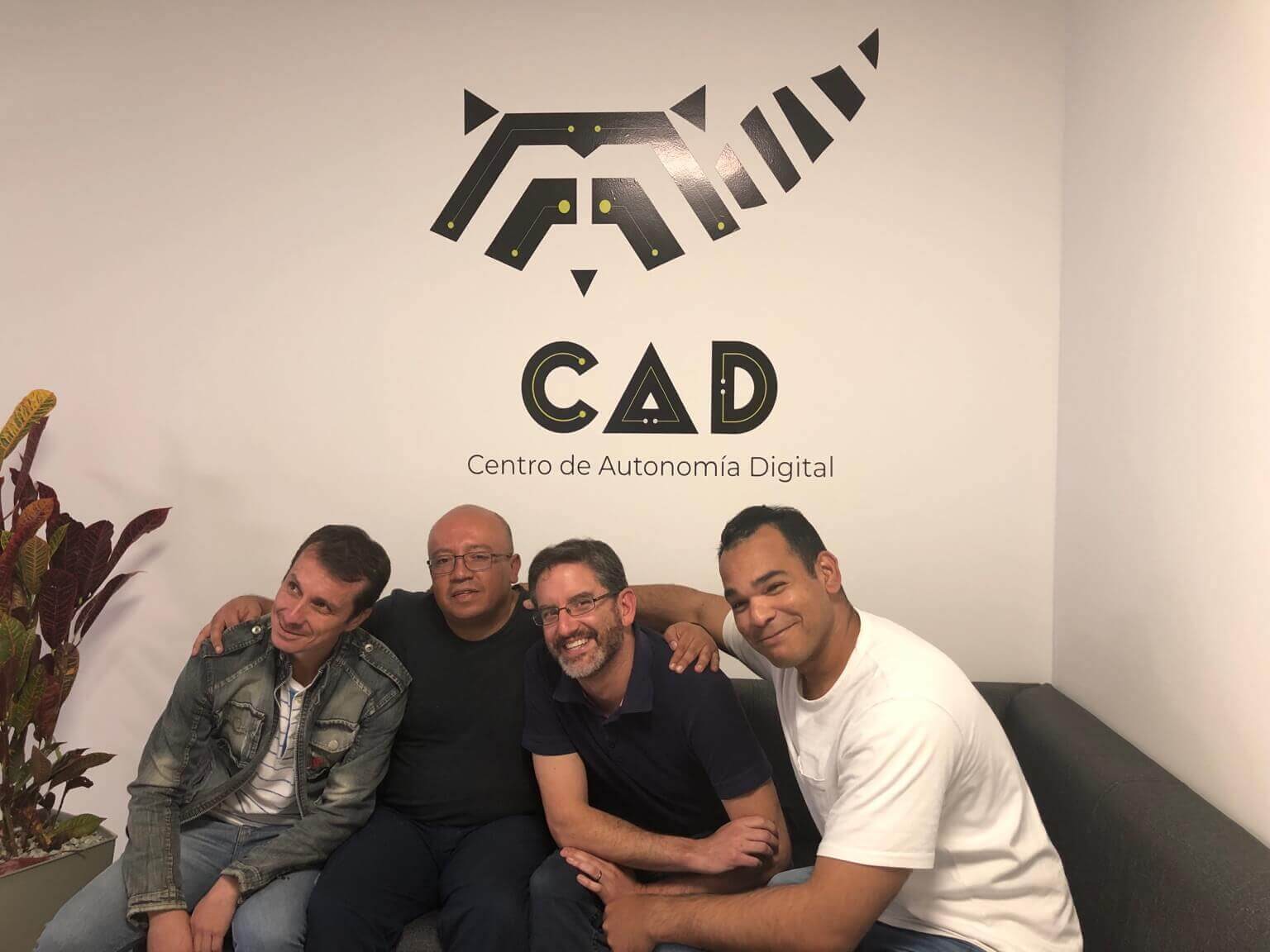 July 29, 2019
Centro de Autonomía Digital (CAD) is a non-profit organization with offices in Quito, Ecuador; Sao Paulo, Brazil; and Barcelona, Spain. We are a multicultural group dedicated to create and improve tools that protect the digital security, in order to defend the human right to privacy. CAD work also pertains cryptography academic research. Privacy is a human right defined in the article 12 of "The Universal Declaration of Human Rights" of the United Nations, which states: "No one shall be subjected to arbitrary interference with his privacy, family, home or correspondence, nor to attacks upon his honour and reputation. Everyone has the right to the protection of the law against such interference or attacks".
Focused on preserving privacy, we develop and improve free open source software that uses cryptography. Sustained by mathematics, cryptography provides algorithms to protect the digital security in, for example, bank systems, electronic commerce, private communications, and others.
We are currently focusing our efforts on two projects. The first one is CoyIM, an instant messaging application that allows two people to communicate securely by default. In order to achieve this goal, CoyIM uses the version 3 of the Off-the-Record Messaging protocol.
OTR protocol version 3 is a secure and complete protocol; but, as it was created in 2004, it needs to be upgraded to a new model of digital communication and to the new cryptographic ideas that have been designed. Because of that, CAD leads the development of the version 4 of this protocol. This is a joint effort with international academics such as Ian Goldberg and Nikita Borisov. In addition to design of the protocol, we also work on its development, which means making a library written in the C language and an OTR plugin for the Pidgin chat client.
Our work is public, and we invite everyone to join our community and contribute. If you want to use CoyIM, it can be downloaded from its website; if you want to contribute to its development, it can be done over GitHub. For more information around OTRv4, visit our site and our GitHub repositories.
Our work is also for those who defend privacy and security in the digital world, or for those who defend other Human Rights. One of these people is the software developer Ola Bini, our technical director. He was arrested, without charges, by the Ecuadorian Authorities on April 11th, 2019 for 72 days, and the investigation still goes on to this day. He is investigated of supposedly attacking ('hacking') computer systems; at this moment it is not known what systems were attacked, how or why. His detention was illegal, his human rights have been repeatedly violated, and he is currently persecuted. That is why we think CAD work is fundamental, not only to provide tools, but also to protect people like Ola.
Links for further information